In this section we will have short but powerful introduction to Blender. We will cover just enough of model creation basics, you will need to create most of simple projects.
No, we will not cover animation, shaders or modificators here, but just enough minimum to create this ramp floor for our tutorial: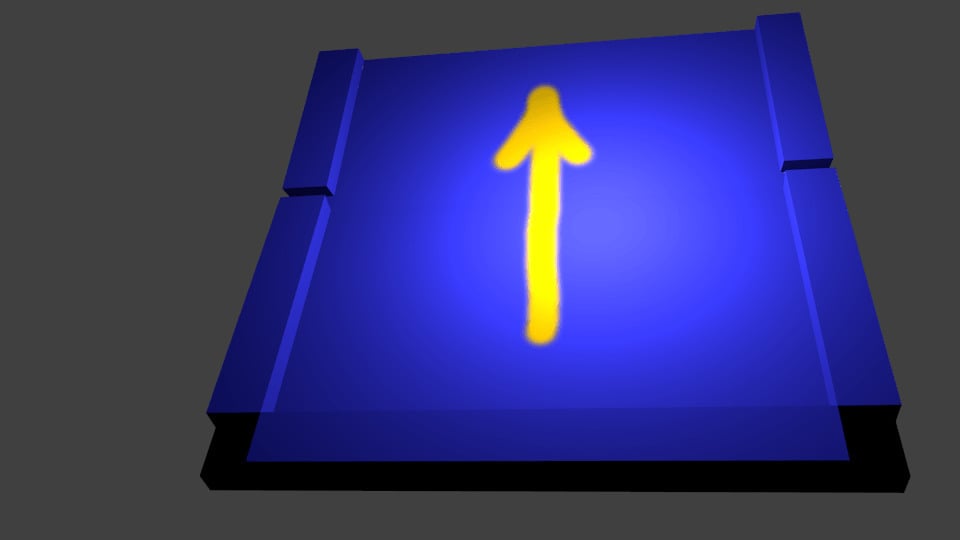 You will find lot of keyboard shortcuts here. And this is one of the most awesome features of Blender - you can work without menus or panels! Everything you need can be done with keyboard!
So let's dive in Blender now!