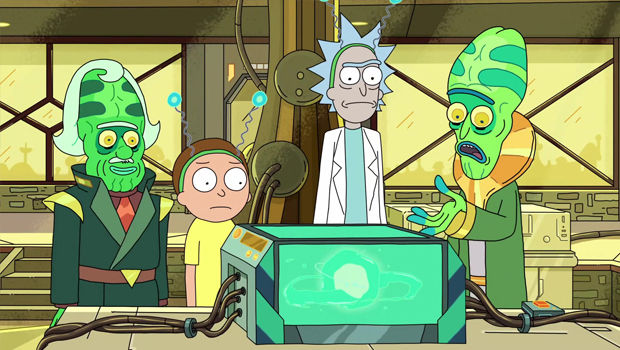 libc.js
Recently I've written a post about functional programming techniques, coming into the world of front-end and the library I crafted as an experiment. That library, libc.js was highly inspired by Elm and Mithril. But it suffered two major features:
components were hardly able to be used in other components
the interaction between components was nearly impossible (or, at least, not very transparent)
What's hidden beneath the next version of the library?