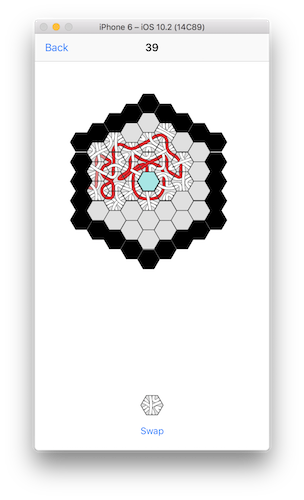 Entanglement?
Some time ago there was a game popular over there, called Entanglement: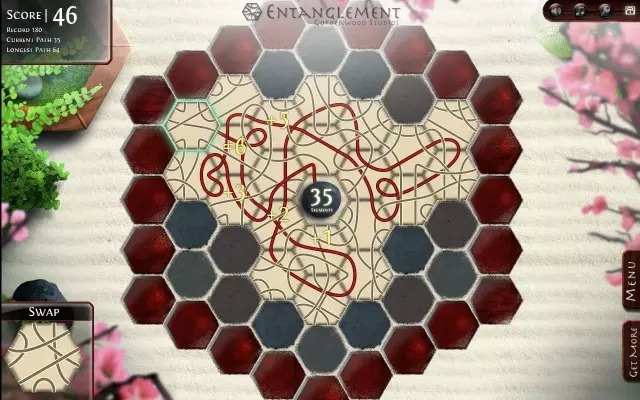 There are a few implementations of this game under Android: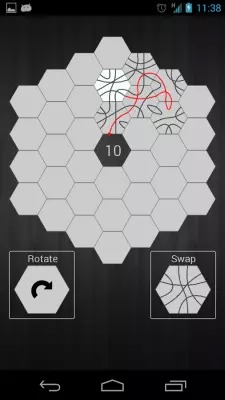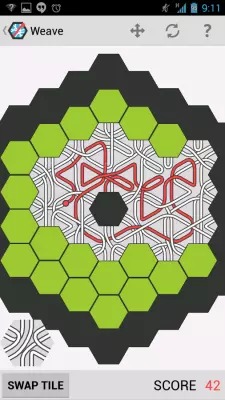 But there was no such game for iOS. And as I pursued my second M. Sc. degree, I have had a course "iOS development", where we were learning to use Swift and iOS platform.
I decided to implement this game as my course project. In Swift. Originally the game was implemented in Swift 2 (there was no Swift 3 back those days).
And recently I decided to refactor the game a bit and update it to the most recent Swift version (which is Swift 3 at the moment of writing this post).
In this post I'll describe some interesting decisions I made while creating this game.