About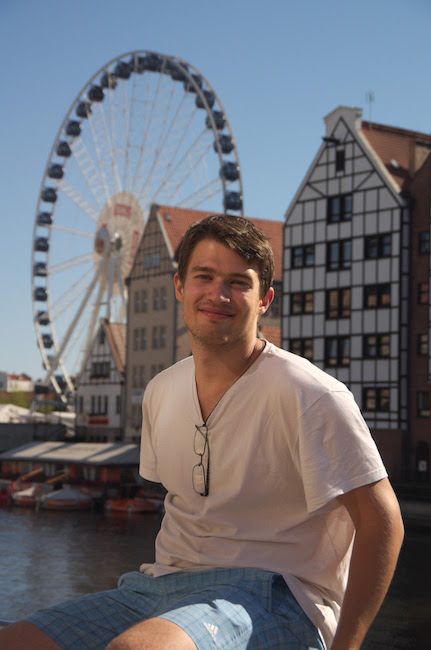 Hello! My name is Artem, and this is my blog!
There are many things you may find here. They are mostly about programming, but that is just one of many things I'm interested in. I love travelling, riding bicycle, creating 3D models, shooting photos, playing board games. I am learning to play a guitar, making some electronic stuff.
Some of those come to me easily, some of them (like playing the guitar or snowboarding) - not.
You can find me on Twitter, GitHub, StackOverflow, LinkedIn and Instagram.
Here are some of my photos: